Loughborough Schools Foundation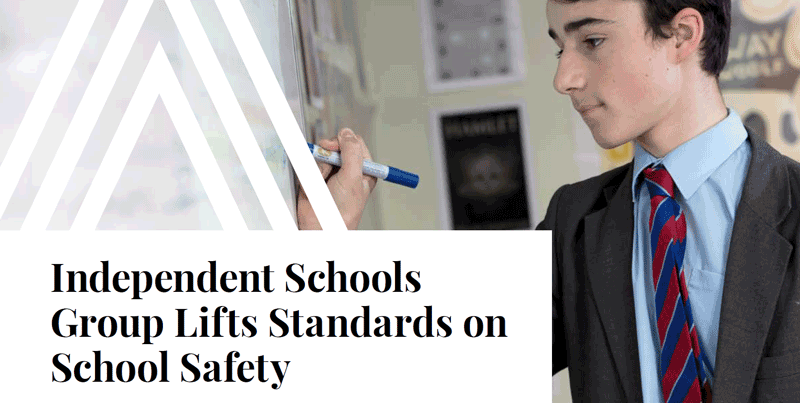 In our latest case study, we explain how we provided Loughborough Schools Foundation with a single, safe, flexible and easy to use telecommunications platform. Having previously operated with two separate phone systems, the Foundation had quickly concluded that they needed to identify a new single site solution that would provide not only current, but new levels of student safety. Of key consideration was a 'safe-schools' platform that would support classroom lock down, campus wide messaging, as well as lock out and lock in functionality.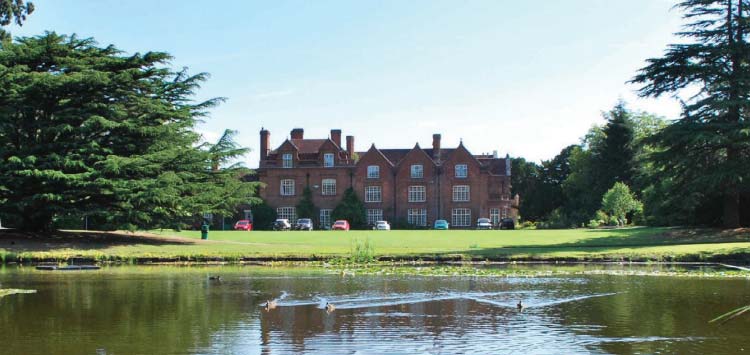 Evoke were the first telecommunications provider in the UK to deploy this technology and we are very proud that Avaya who were the supporting technology vendor have used this as a global case study and best-practice example across the 22 countries they represent. Reaseheath College was reluctant to move away from its trusted Avaya IP Office 500 platform. But the transition to the new IP Office Server Edition platform proved notably non-disruptive. What's more, it has given the College a substantial boost in capacity and unified communications capabilities that promise new efficiencies and savings across its operations.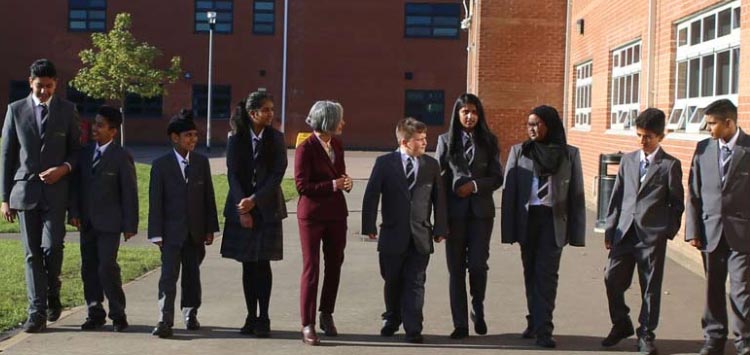 Rushey Mead now have a latest technology communications platform from which they can extend both their on site and off site communications for very many years to come. And what is more their system was delivered on time and within budget, allowing the school to focus on and finance the most important thing of all – their students education, outcomes and futures.
St Peter & St Paul CE Academy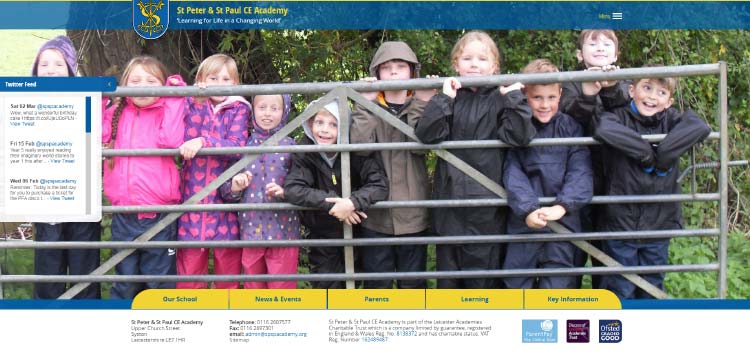 St Peter & St Paul CE Academy now has a telephone system that directs callers exactly to where they want to go without the need for every call to be answered by the front office team. Absences are effectively managed by the school telephone system. The new system now offers a friendly background environment, be it music or message, for callers waiting on hold. The night service deploys automatically and offers calling and answering options once the school office is closed at the end of the day or week. Further, the team now have access to call recording facilities should they find themselves managing a call that might require a different form of management or approach. All of this was delivered at a lower price than was being paid for the previous aged telephone system.