The sun at last came out and scene was set fair at beautiful Trent Bridge as we settled down with a small handful of customers to enjoy England's Cricket World Cup match against Pakistan at the beginning of the month.
The ground was 'abuzz' with a wonderful mix of fans and entertainment including a very lively traditional dance display in full costume and in full flow. As you can see, they really did 'raise the bar' at Trent Bridge (ha ha). And despite the wonderful show of traditional Pakistani music the England fans were not to be outdone as we all sang along to Neil Diamond and his 'Sweet Caroline' (de de de, good times never seemed so good!).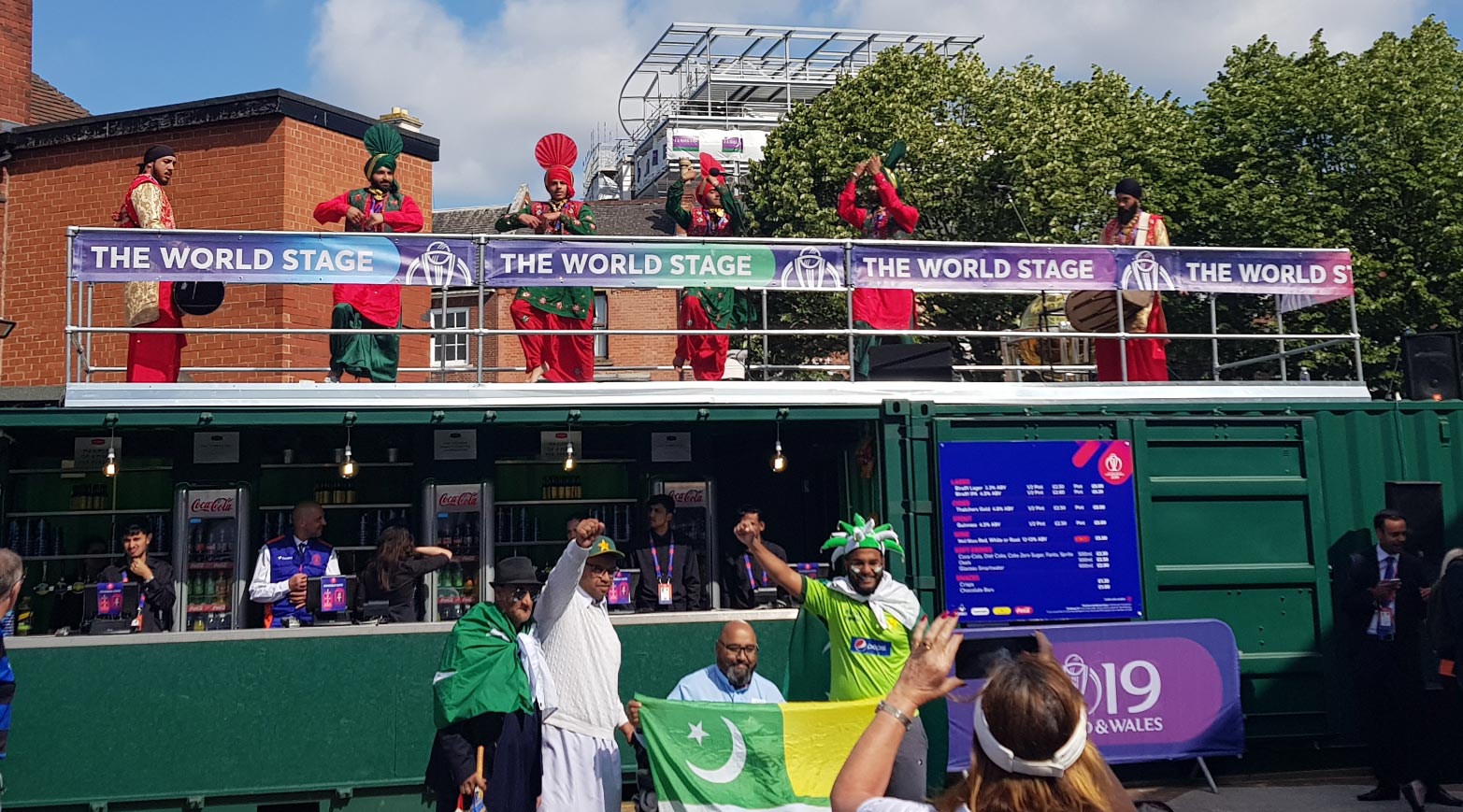 It was a super day and we even managed to catch a little sunshine. We were never stumped for conversation. We perhaps managed to eat a little too much, but I am pleased to report drank just the right amount. A massive thank you to Richard from Premier Best Western, Andy from Learn Direct & Dimension Training Solutions and of course Chris from Ziggi Systems for taking the time out of their busy schedules to join us. It was not quite the result we were looking for at the end – but we didn't let that spoil a truly memorable day.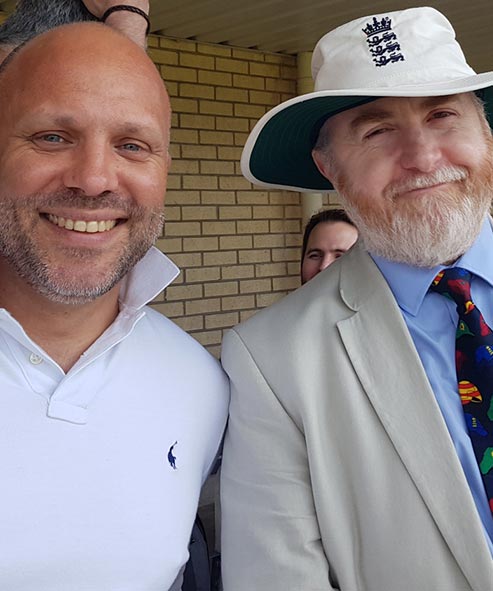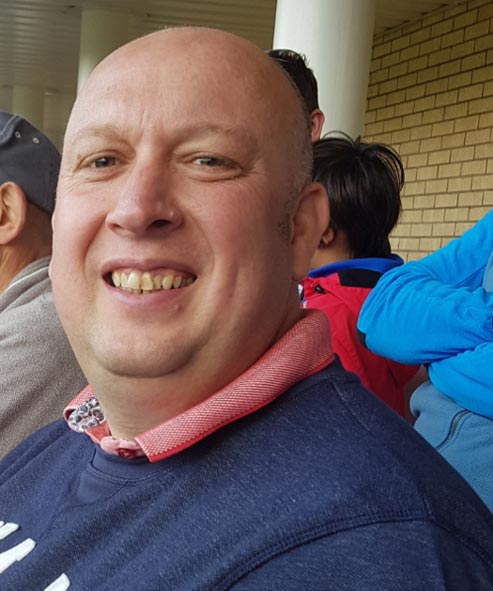 Chris, Andy and Richard joined us at Trent Bridge.