With one of the most experienced teams in the telecommunications industry, we know our stuff. We can help you:
Deliver more

We know that telecoms will be one of your biggest expenses as a company, and that's why we're committed to delivering solutions that help you give your customers a better experience at a lower cost. Exceptional customer service can really help to give your business the edge and today's smart solutions put that level of service within reach of even the smallest organisation.
Spend less

Any telecoms company can solve your business need, but often this will be in the way that makes them the most profit. Working with Evoke, you can be confident that we'll find the best way to serve your needs at the lowest possible cost to you. We won't sell you something you don't need, and we'll always look at the bigger picture, so you don't find yourself with redundant equipment a few months down the line.
Save more

We're yet to meet a company that we can't help to reduce their costs – and you'll be no exception. Whether you're growing or cutting back, we can help you manage your communications so that you work smarter and faster than ever before.
Talk more

We're a friendly, extremely knowledgeable team that work very hard to deliver the kind of customer service that we ourselves want to receive. It's that 'local' touch that so many huge organisations are lacking – picking up the phone and knowing you'll find a familiar voice who can help you at the other end.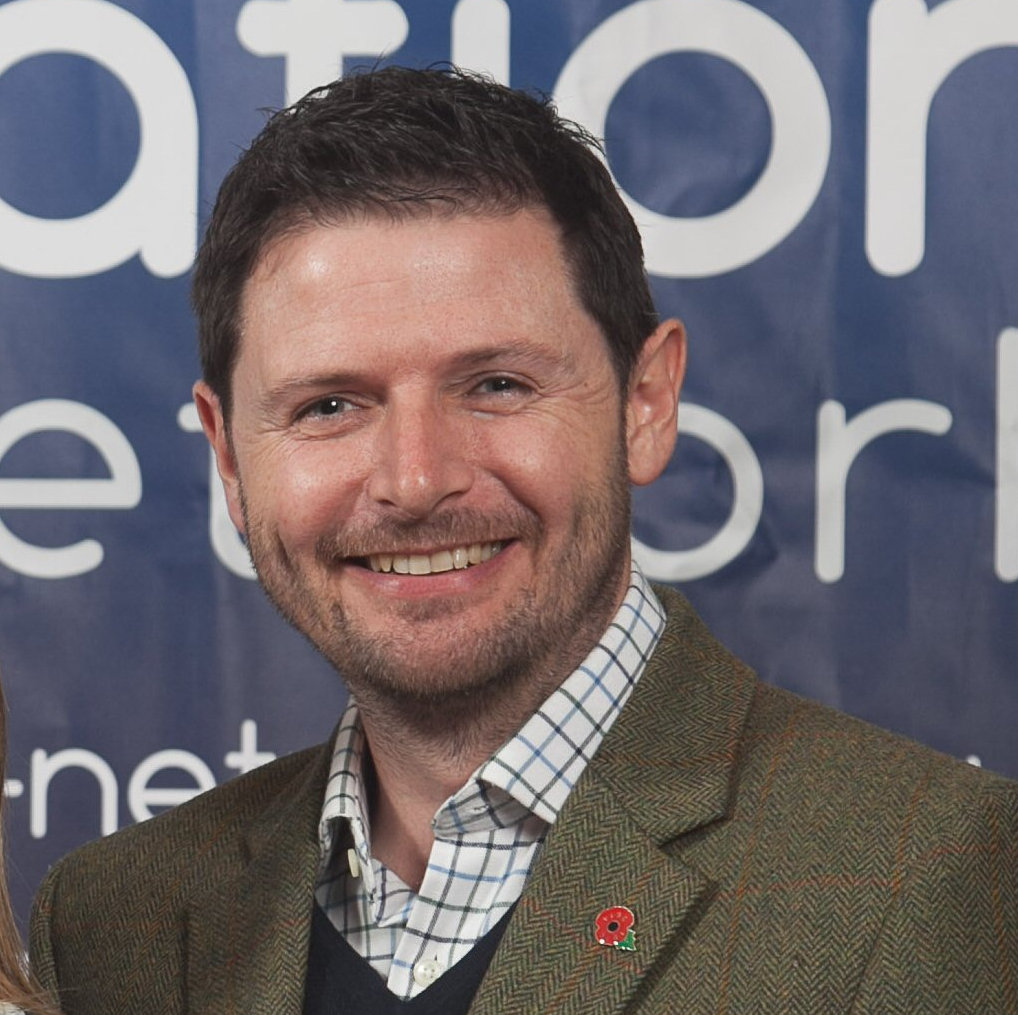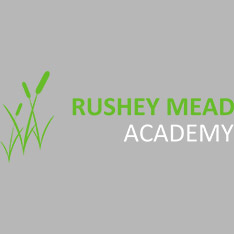 Many smaller hotels and Guest Houses simply cannot afford their own PMS software. Wildix has overcome this issue by building free of charge Hotel Management Software into their cloud telephone system.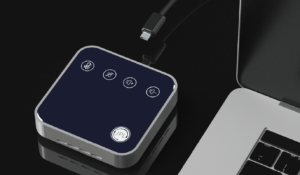 As hybrid working becomes a way of life, home workers are having to rethink the way they use their new laptop based communications. We have gone through a cycle of:- Using the speakers and microphones already built into our laptops As these are generally poor home workers have then progressed to headsets But as headsets […]
Are you ready to get started?
Arrange a free, personalised telecoms consultation today.