With one of the most experienced teams in the telecommunications industry, we know our stuff. We can help you:
Deliver more

We know that telecoms will be one of your biggest expenses as a company, and that's why we're committed to delivering solutions that help you give your customers a better experience at a lower cost. Exceptional customer service can really help to give your business the edge and today's smart solutions put that level of service within reach of even the smallest organisation.
Spend less

Any telecoms company can solve your business need, but often this will be in the way that makes them the most profit. Working with Evoke, you can be confident that we'll find the best way to serve your needs at the lowest possible cost to you. We won't sell you something you don't need, and we'll always look at the bigger picture, so you don't find yourself with redundant equipment a few months down the line.
Save more

We're yet to meet a company that we can't help to reduce their costs – and you'll be no exception. Whether you're growing or cutting back, we can help you manage your communications so that you work smarter and faster than ever before.
Talk more

We're a friendly, extremely knowledgeable team that work very hard to deliver the kind of customer service that we ourselves want to receive. It's that 'local' touch that so many huge organisations are lacking – picking up the phone and knowing you'll find a familiar voice who can help you at the other end.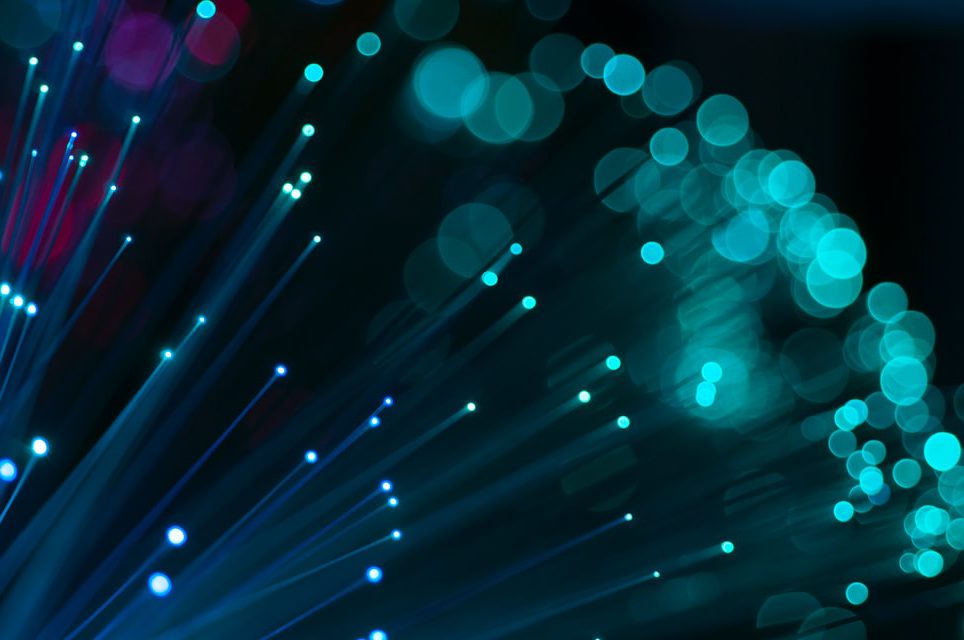 We are so excited about 2021 in the Evoke offices! With a countrywide, full fibre gigabit broadband network more important than ever to support the UK's post-Brexit and post-Covid-19 recovery, one of our key network partners, Virtual1 has announced a collaborative partnership with the third largest national digital infrastructure provider, CityFibre. This formidable partnership will […]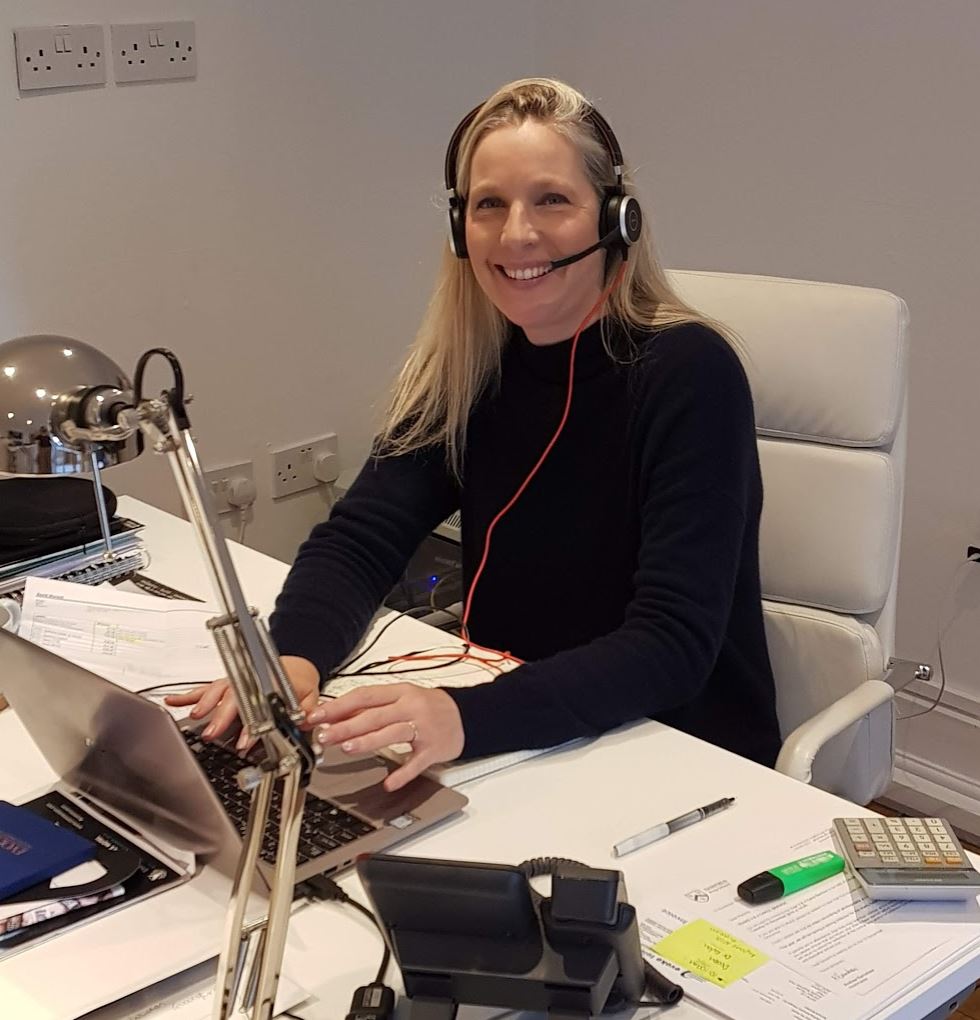 The last 12 months have seen a complete change in the way that we work, where we work,  and for many the tools that we use to do our work. One key element has been enabling our teams to communicate and work flexibly away from the office. In order to do this we have turned […]
Are you ready to get started?
Arrange a free, personalised telecoms consultation today.