The last 12 months have seen a complete change in the way that we work, where we work,  and for many the tools that we use to do our work.
One key element has been enabling our teams to communicate and work flexibly away from the office.
In order to do this we have turned to a variety of remote tools and names such as: Zoom and Teams. Indeed, these names have become ubiquitous up and down the land as we all giggle at the strapline "you need to come off mute".
It is  no longer unusual to hear people describe their day as one of 'wall to wall video conferences'. Others find themselves providing customer support from the comfort of their kitchen table, their dining room, the cramped back bedroom, even the odd 'pop-up' office at the bottom of the garden. And with current lockdown restrictions it is a reality that many are having to juggle home schooling with the demands of the day job. Usually both at the same time!
Whereas many employers have thought through the provision of homeworking services for their employees, unfortunately many have not thought about the environment in which they will be working. It is not uncommon for employees to find themselves communicating through the speakers on their laptop, their earbuds, mobile earpieces and all sorts of 'make do' solutions in an attempt to do their days work.
"Can you hear me?" is just so 2020!
Needless to say, for many this is having a knock on effect and causing personal and client pain points. One example of this is the villain 'headset fatigue'. Some of the main causes of this include:-
Sore ears from ill-fitting EarPods, earbuds, or mobile handset earpieces
General soreness from the headset being too tight or no headband padding
Audio fatigue from poor quality sound and overpowering background noise
Listening fatigue usually present with lots of background noise or poor sound level control
Headphone fatigue where too much sound is emitted in the higher frequencies
In essence to be able to do your job properly given todays new working environment, you need an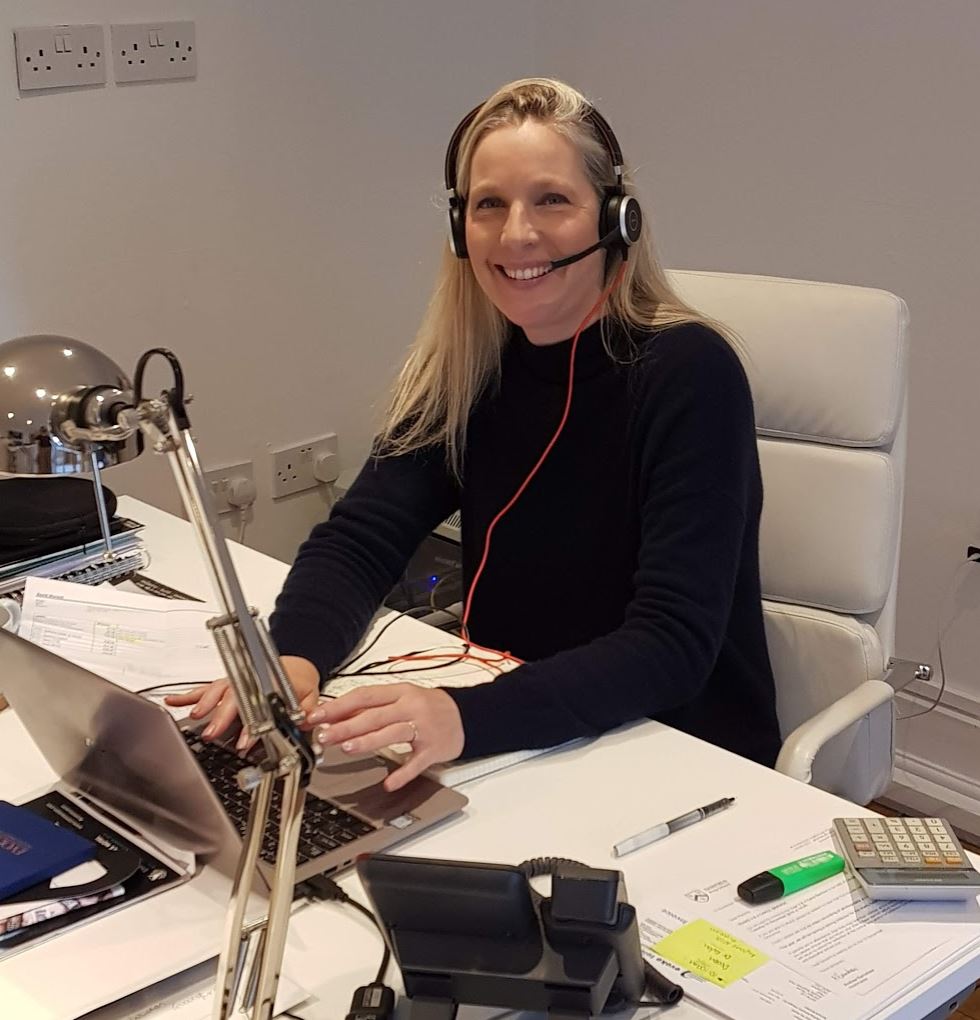 appropriate headset that offers the following features:-
Comfortable over the top of your head and on your ears for prolonged periods
Quality earpads that block out exterior sound
Sound level control so you can decrease the noisy caller or increase the soft participant
Noise cancelling so other people don't have to listen to home schooling or other latent background noise
Built to last so that your employer gets great value for money
To find out what is the best headset for you there are a couple of simple questions that will guide you on your way:-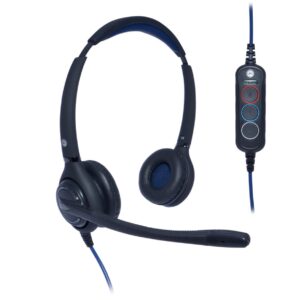 Do you like one earpiece or two?
Are you comfortable with a band across the top of your head or do you prefer an earpiece on its own?
Do you prefer an 'on ear' or 'over the ear' headset fit?
Do you like your headset connected by a wire to your laptop or is the "wild and free" Bluetooth option the one for you?
Once you pretty much know what you want, the key is getting the right device, from the right manufacturer.
There are many headset manufacturers to choose from, but UK enterprise typically favour the so called 'big 3' for their enterprise grade headsets:- Sennheiser, Jabra and Plantronics (or Poly these days). And to be fair with these 3 you can't go wrong.
However, we have found at Evoke Telecom that there is actually a 4th that should be considered for high quality product at an extremely good value price point – JPL Telecom. We predominantly use the JPL USB (wired) or BT500D Bluetooth headsets ourselves here at Evoke.
What is more, why not try the Evoke Telecom promise. Tell us what your current headset price is and we will find you a better product for the same price or the same specification at a better price. Now that really is a win for you and a win for your employee, so why not give it a try?
If it all sounds like a lot to consider and you might prefer a little guidance, then why not drop our helpful team or line at [email protected] or better still us a call on 01509278278 so we can guide and help.
Evoke Telecom delivering all your headset needs