This month's Avaya update focusses on three multi-award-winning communication and collaboration solutions that can operate completely stand-alone or fully integrated together.
Avaya Vantage: Accelerate Digital Transformation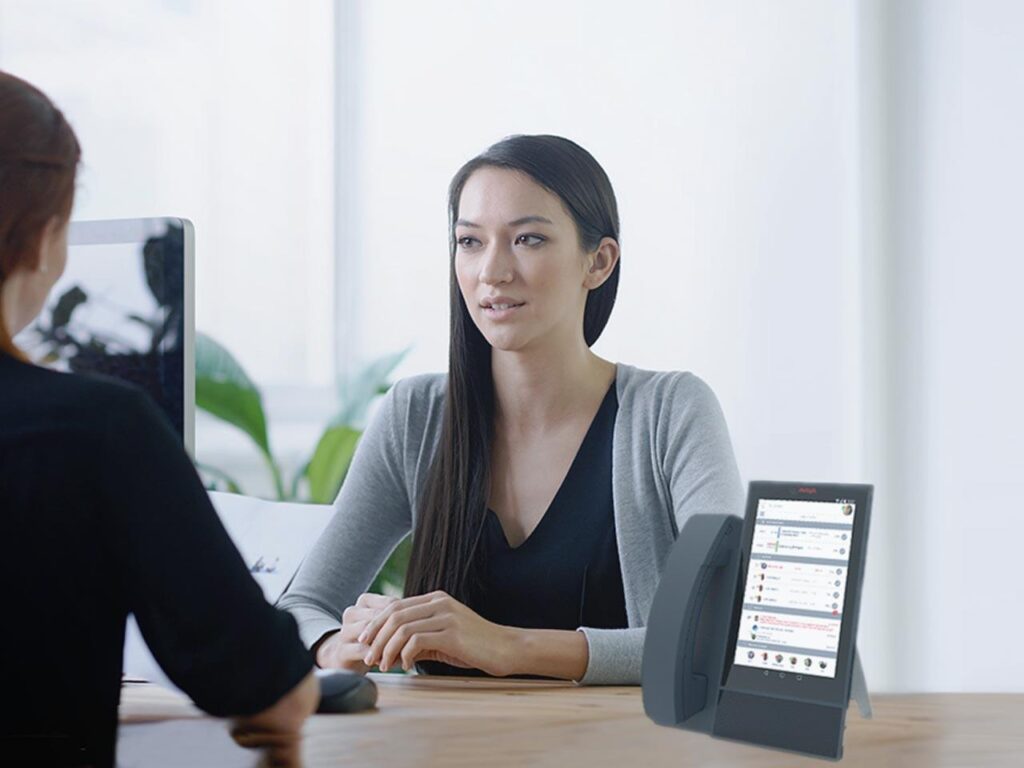 Avaya have given a big revamp to the hardware and software for their K155, K165 and K175 Vantage phones. The Avaya Vantage range enables one-touch access to voice, chat and collaboration apps.
The Evoke team have summarised some of the key NEW benefits below:
HDMI – extend your experience to a secondary monitor whilst in a meeting, for example;
USB support – optional connection for an external USB Camera such as HC020;
Integration with AVAYA SPACES – perfect for working from home, one integrated solution;
Calendar integration for "one click-to-join" to meetings;
Support for 3rd party collaboration services (using Android applications);
Start all video meetings on Vantage and extend to external display (HDMI) or to PC in presentation mode, when needed;
Less steps to start the unit;
Key Benefits of Avaya Vantage
Great user experience: Purpose-built for a better calling and video meetings experience. Use it to conduct all your video and collaboration in just one click.
Made for a digital workplace: Brings everything the cloud has to offer in full view. This always-on device offloads your communications and meetings from your laptop. Wireless flexibility and plug-and-play installation
Integrates with Avaya Spaces: Seamlessly use Avaya Spaces on Avaya Vantage. Use one-click access to meetings and features. Present to an external screen using the Avaya Vantage HDMI port.
Research finds that one-touch voice, chat, and collaboration apps lead to faster, easier collaboration for any business. Maybe it's time to change what's on your desktops.
Avaya CU360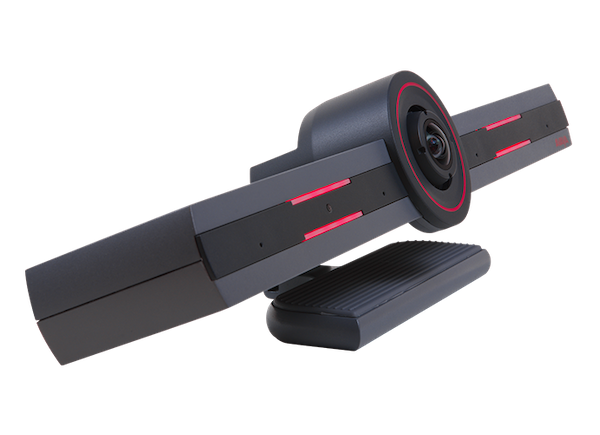 As the global workforce adapts to new ways of collaborating, meeting and engaging, the multi-awarding winning Avaya CU360 Collaboration Unit represents a breakthrough stand-alone solution that turns any space – including a home office or workplace huddle rooms– into a cloud-enabled collaboration room. It is an all-in-one meeting solution which includes a built-in conferencing camera, codec and microphones, and powerful capabilities including speaker tracking, wireless and cloud content sharing, and remote or local recording. It enables an exceptional collaboration experience for people in a wide range of locations and environments, without requiring the use of a laptop.
Avaya also announced that it has integrated the Avaya Collaboration Unit with its Avaya Spaces™ collaboration app using a new Avaya Spaces Room feature. Avaya Spaces is a cost-effective cloud meeting and team collaboration app that changes the way work gets done, integrating voice, video, tasks, sharing and more into one app that can be accessed from any endpoint device.
Avaya Spaces Room combines the virtual communications and collaboration capabilities of Avaya Spaces together with the physical Avaya Collaboration Unit to expand on these benefits and elevate the digital worker experience in both the office and home office. It makes the teaming experience even more immersive by extending the video meeting to a larger screen.
Avaya Spaces Room also includes a new "Hot Rooming" feature that enables your work spaces to follow you into the physical conferencing space of your choice. In the office, workers can jump into any huddle space to personalise it and instantly join their meeting. The home office worker can come in their home office and immediately transfer their meeting from their mobile phone to a larger screen. Eliminating the effort usually required to enter meetings saves valuable collaboration time and reduces frustration.
The Avaya Collaboration Unit also delivers the increased versatility required to work at home. With 25 percent of home workers using more than one video service for their meetings, Avaya "Huddle Hopping" technology enables people to access the meeting application they need – immediately – on a large screen without using their laptop. It also enables users to access their favourite social media apps – all of which are using more video content – on a larger screen. Both of these capabilities drive faster and higher quality decisions.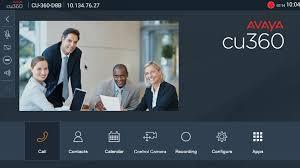 Instantly Connect Your Video Room to Your Avaya Spaces Meeting
Use Avaya Spaces with the Avaya Collaboration Unit to turn any TV or video display in your home or office into a video room. Easy to set up, easy to use, easy on the budget. And one touch on your mobile, laptop, or calendar instantly adds your video room to your Avaya Spaces meeting.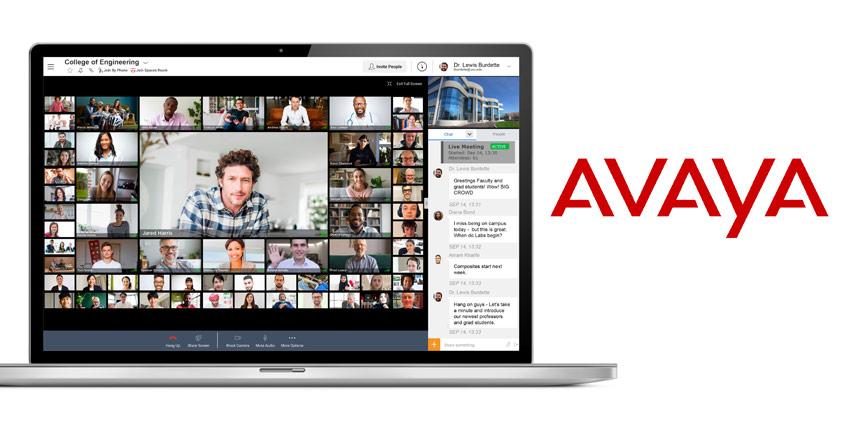 Avaya Spaces Introduces 61-Person Concert View
Avaya Spaces provides a cloud meeting and team collaboration solution that enables people and organisations to connect and collaborate remotely.
Avaya has added new capabilities to Avaya Spaces. This includes a new 61-participant "concert" view where the primary speaker is large in the centre of the platform.
Other additions are enhanced video layouts to accommodate different meeting types such as panel discussions, training, project planning and interviews. There is also a new collaboration control to accommodate various use cases. This includes giving students the ability to post completed assignments to their teacher or chat outside of class time.
Avaya Spaces also now includes intelligent moderation including smart mute, host control of participant cameras and microphones and "raise hand" features. These are designed to provide effective management of sessions to minimise disruptions while maintaining whatever level of interactivity the meeting host would like.
Avaya's recent integration of cloud AI solutions from NVIDIA to Avaya Spaces has helped increase the impact and value of visual, audible and collaborative experiences through the platform. The new integration helps customers benefit from background noise removal, virtual green screen backgrounds, rich presenter features enabling presenters to be overlaid on top of presentation content, as well as live transcriptions that can recognise and differentiate voices.
Please speak to your Evoke Account Manager of any of the Evoke team to request an Avaya Spaces demo or your free 60-day Avaya Spaces trial. Contact us on 0800 8403688 or [email protected].