Branded EV Charging: what we do
Work alongside handpicked experts from our energy partners to install Electric Vehicle (EV) charging solutions.
Customise a wide range of charging points to suit your business requirements, specifications and branding, enabling you to provide the best solution for you, your employees or your customers.
Provide support for the government backed Workplace Charging Scheme (WCS) that gives businesses up to £500 per socket to install EV charging points at workplaces.
Offer one of the most comprehensive support, maintenance and warranty programmes in the industry.
Why accelerate your EV strategy?

Over the last four years, the UK has seen a huge surge in demand for electric vehicles. In 2013, there were just 3500 electric vehicles on the road.

The Numbers
Electricity is significantly cheaper per unit of energy so the cost per mile travelled by EV is much less.
With decreasing lithium-ion battery costs and the mass production volumes of EV motors, the cars themselves are becoming more affordable.
The Government incentives and the increased taxes being placed on vehicles powered by fossil fuels mean that the overall lifetime cost of owning an EV is now estimated to be much less than an equivalent petrol or diesel car.
When it comes to maintenance costs, EVs hardly require any fluid or filter changes compared to petrol and diesel engines.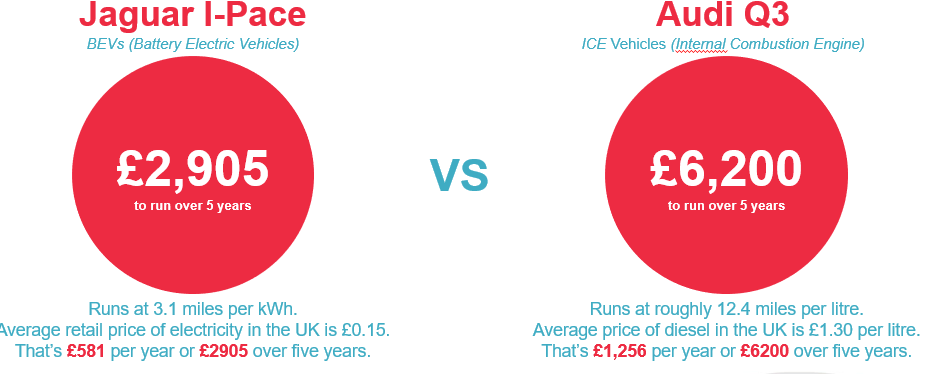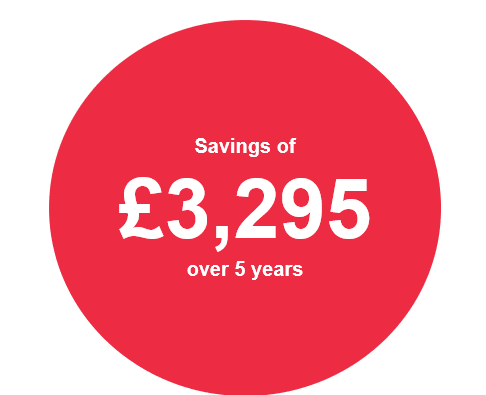 EV Benefits Summary
Business benefits:
Create a competitive advantage
Build your brand reputation
Make a sustainable transport future a reality for your business
Environmental benefits:
Decarbonising transport
Reducing global greenhouse emissions
Improving air quality
Financial benefits:
Fuel savings
Commercialisation
Government grants
The Evoke Telecoms 'Call to Action'
If you would like more information on how Evoke can help you make the switch to Green sustainable energy or if you would like to install EV charging points at your workplace, please don't hesitate to get in touch. We will need you to sign a LOA (letter of authority) to enable us to go to market on your behalf.