The Evoke Telecom Services team are absolutely bursting with pride to have made it to the final of the Comms National Awards 2019 for Best Enterprise Vertical Market solution. The Awards final takes place at the Hilton on Park Lane, London on Thursday 10th October.
BEST ENTERPRISE VERTICAL MARKET SOLUTION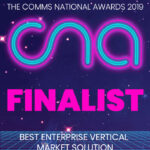 This award is aimed at reseller businesses that have provided a compelling solution for end user customers in the UK private or public sector.
The award recognises reseller solutions in specific vertical markets (e.g. finance, health, retail, local government, sport and recreation etc.) that have increased customer productivity, improved efficiencies and reduced costs in enterprise sized private or public-sector organisations.
The Comms National Awards classifies a Small to Medium Enterprise (SME) as an organisation with 5 to 250 employees. Anything above that number of employees is classified as an enterprise.
Now in their 18th year, the Comms National Awards is the Information and Communication Technologies most respected and coveted prize recognising excellence and innovation across the channel. This year's awards have seen a record number of entries from thousands of hopefuls. Evoke feel truly blessed to receive this high level of recognition for providing a 'UK first' solution supporting what they believe is one of the most important and relevant topics of current times, 'School Safety'.
Evoke is heavily focused on the Education vertical and pioneering safety within schools and campus environments.
Evoke made it to the final with their provision of the UK's first Avaya Smart Campus solution to transform security and safety for >2000 pupils at The Loughborough Schools Foundation, whilst at the same time supporting the foundations Digital Transformation strategy and goals.
This virtualised, cloud-based solution enables instant multi-school communication and rapid campus wide lock-down, lockout or lock-in, in the event of an emergency.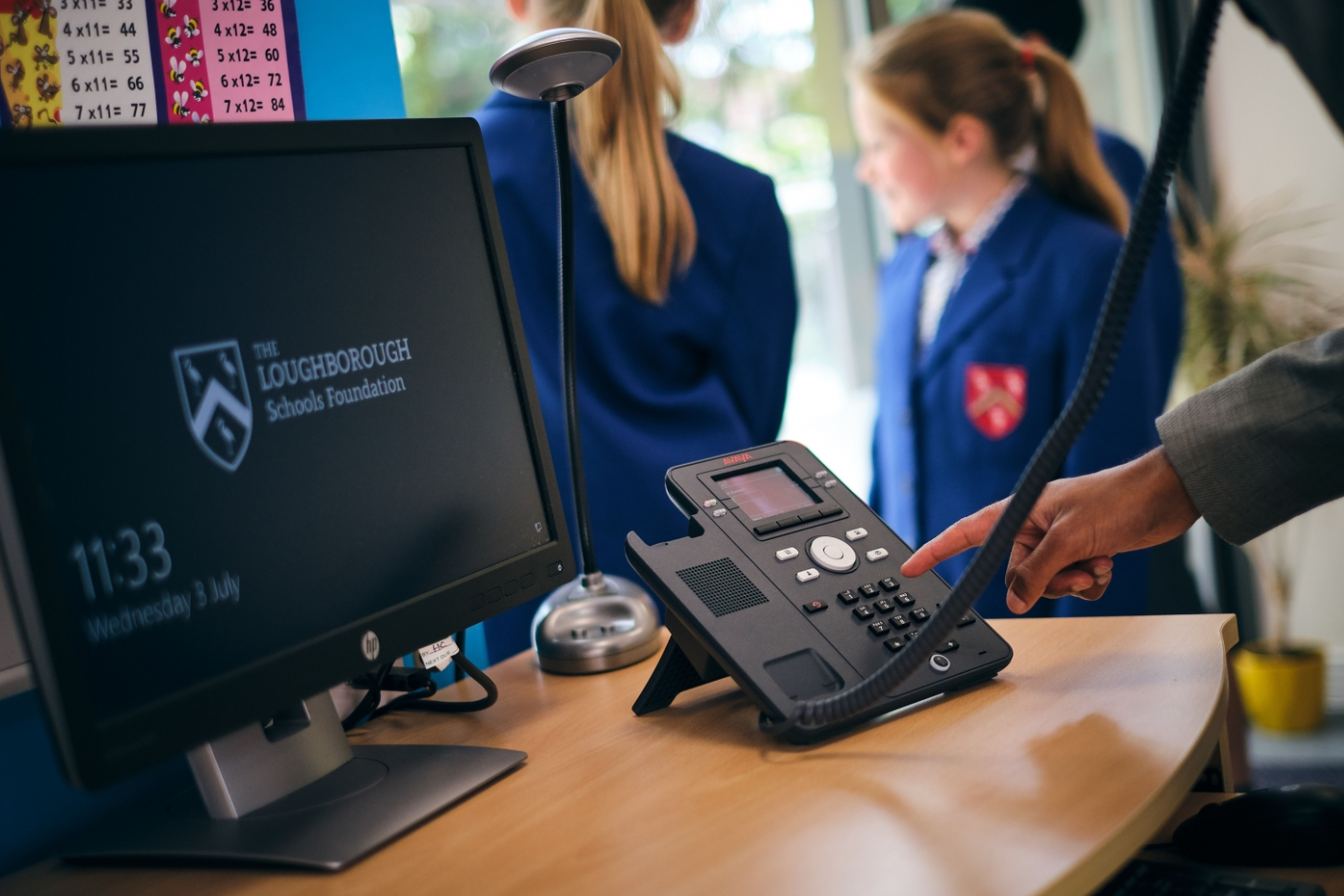 "We put our trust in school staff to protect our children, so it gives me great peace of mind to know that the Foundation is so thorough and forward looking when it comes to considering, implementing and thereby protecting the safety of the pupils. It's also incredibly reassuring to know that their teachers no longer have to rely on outdated technology to communicate with each other and parents. I hope other schools across the country take note."
Mrs James  ~  Parent of 3 at the Foundation Schools.
This award would mean so much to the Evoke team and the Loughborough Schools Foundation as this will add additional endorsement to the ongoing messaging and prioritisation into other schools of this leading technology which, enables a safer school environment for all pupils.