Earlier this month, we had the pleasure of joining hundreds of customers and other Avaya resellers and integrators on the final leg of Avaya's 2018 'Global Tour' at the #ExperienceAvaya event at the Manchester Central Convention Complex.
And what an event it was. Outside of the main conference hall in the partner area, there were countless examples of Avaya in action including, innovative use cases for IoT technology, alongside Avaya Ava the new cloud AI solution. There was also a range of new IP hardware devices available to examine and test.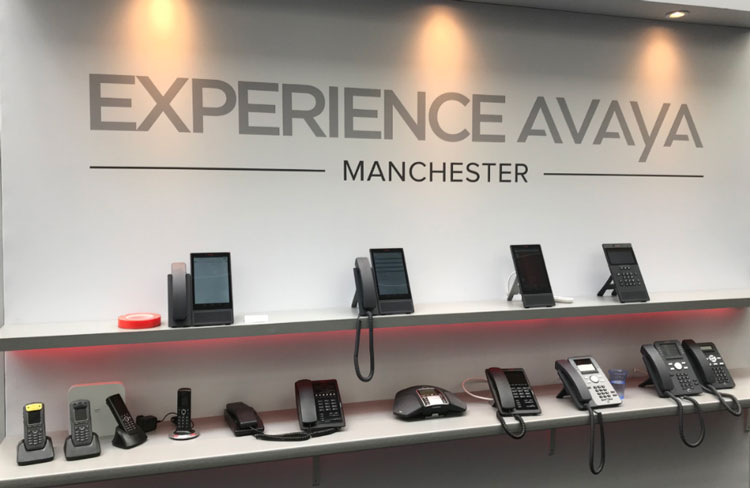 Particularly eye catching though was the new CU-360 video conferencing camera unit, which is due to be released later on this summer across Europe, as a compliment to Avaya's Cloud Video Conferencing solution – Equinox Meetings Online. The CU- 360 with its high definition camera and microphone array converts any zone where deployed into a conference or huddle experience using Android OS. The potential for this combination is extremely exciting.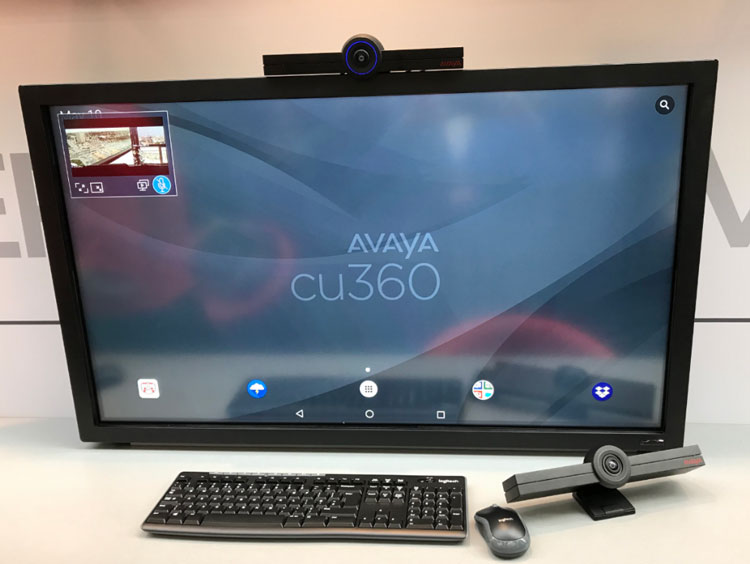 Avaya also expressed a strong and continued commitment to UK and Irish customers, communicating its focus on simplifying technology, investing in its employees and a total commitment to making Avaya much easier to do business with.
UK and Ireland Managing Director Ioan MacRae was happy to share the exciting news around Avaya's continued growth:-
"Avaya UK has been going from strength to strength. We've experienced six quarters of sequential growth, 62% of global cloud deployments have been implemented here in the UK and our IP Office Powered By solution has grown 40-50% quarter on quarter. We're taking the opportunity today to show our customers the unique alliances we have with our partners and the best-in-class world-leading technology we can provide."
All in all it was an informative and extremely interactive event and has provided us with an insight into the future and all things Avaya.