Evoke launch campaign to drive switch to Green Sustainable Energy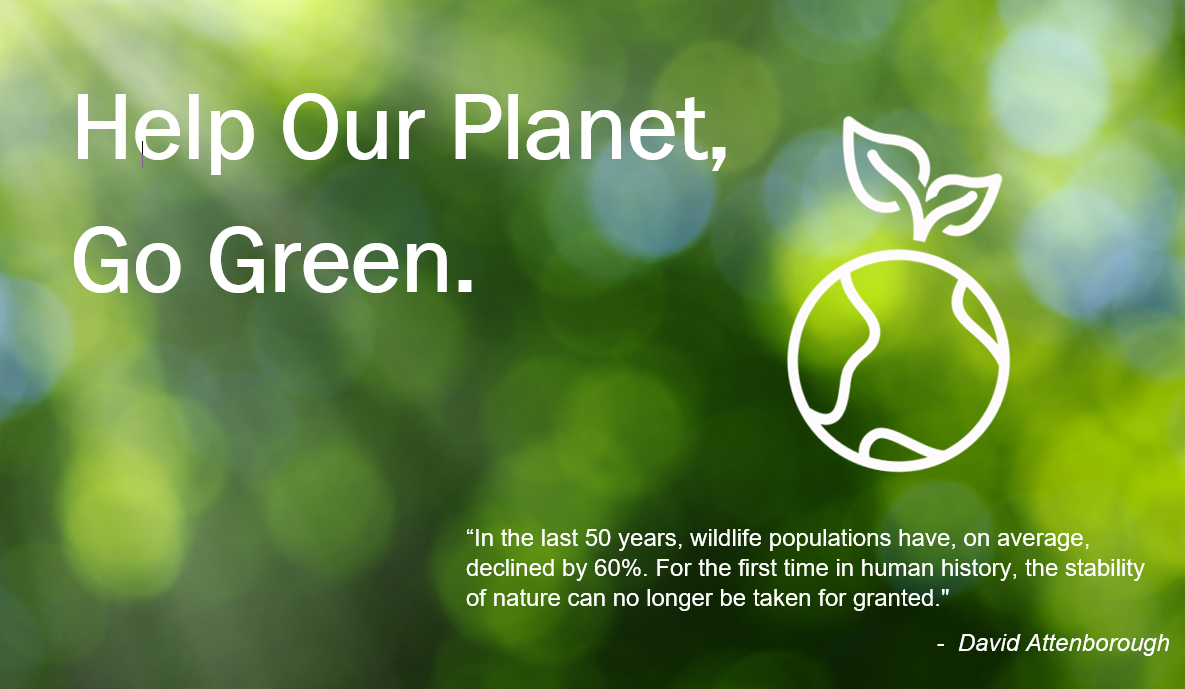 What are you doing with your business to change?
After watching Our Planet, many of you will have been enlightened by some of the devastating effects of climate change.
Due to government funding and advances in technology, fully green energy can now be provided via some suppliers at the same cost as fuel burning energy.
All we need from you is a copy of your latest bill and we can start the process to review your energy spend alongside your carbon footprint.
In return, as a thank you for making the switch, Evoke will happily reward you with a £20.00 Amazon Voucher.
The campaign will run from January 2021 to the end of December 2021. We have picked Amazon as we believe they are taking the right steps to support a sustainable future.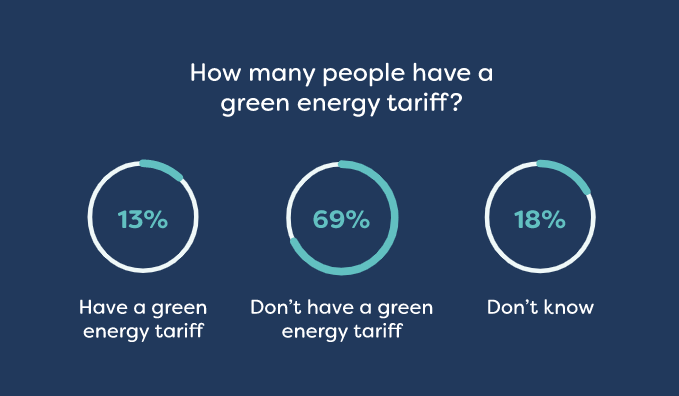 Interesting stats from the Amazon 'Climate Pledge'
100% Net zero carbon by 2040
Deploying their technology and people to reach net zero carbon across Amazon by 2040, one decade ahead of the Paris Agreement.
80% Renewable energy by 2024
Amazon are Investing in wind and solar to reach 80% renewable energy across all its business operations by 2024. They exceeded their 2019 target of 40% by 2%.
100% Renewable energy by 2030
Investing in wind and solar to reach 100% renewable energy across all business operations by 2030.
50% Shipments net zero carbon by 2030
Their vision is to make all Amazon shipments net zero carbon, with 50% of all shipments net zero carbon by 2030.