Replacing the cushion pads on your headset is often way down on the list of organisational priorities or perhaps not even thought about at all but, this bit of tech equipment housekeeping should be a regular occurrence. Think of it like changing the oil in your car. Not only does changing the pads have hygienic merit, but it also helps to preserve the original sound intended which delivers consistent call quality and integrity. A comfortable headset for the user also contributes to overall employee wellbeing and productivity. Even if the pads are clean, they become compressed as they age, and this alters the effective acoustic space.
Manufacturer guidelines recommend ear cushions should be replaced every 3 months or replaced if the headset is passed on to a new staff member.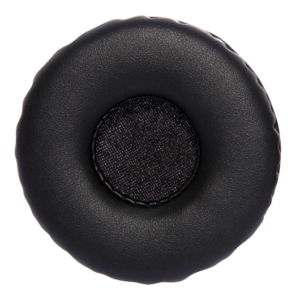 The EC-16 Universal 70mm Leatherette Ear Cushion supplied by Evoke fits most makes and models of headset and couldn't be simpler to replace existing ear cushions. The EC-16 fits: JPL-401S, JPL-402S, JPL-501S, JPL-502S, JPL-Connect, JPL-HAC, JPL-611, JPL-612, TT3 EVO, X500, BT500. Poly: SupraPlus, EncorePro. Jabra Evolve 40, 60, 65 Ear Cushion.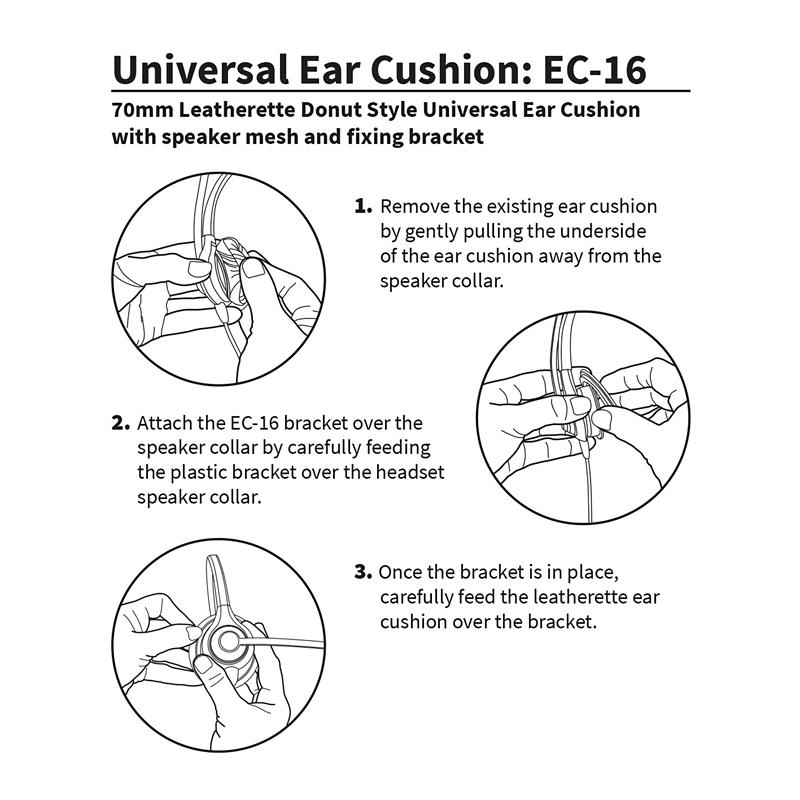 The Evoke team can work with you to establish the right frequency of headset cushion pad maintenance for your organisation based on the level of headset usage and staff turnover.
Please speak to your Account Manager or a member of the Evoke sales team to discuss 'Headset Maintenance' in more depth or to set up your regular headset cushion pads replacement schedule. Contact us in the way that suits you on 0800 8403688, [email protected] or by web chat.