But what happens when someone says they had the idea before you?
We are all familiar with the brands Polycom (synonymous with meeting room conference phones) and Plantronics (one of the planets largest players in the headset market).
So, when the two giants came together in March 2018 following Plantronics circa $2bn acquisition of Polycom, we all wondered what the inevitable rebrand would look like.
And here it is – POLY is born. What do you think?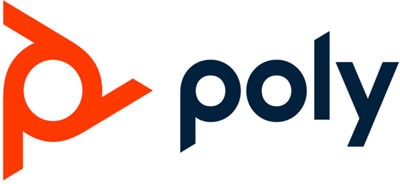 Most like the rebranding and the catchy 3 spoke logo. We love it and feel that it really does reflect a conference desk phone and even has something 'headsetty' (is that actually a word?) about it. Yes – it really does get our 'thumbs up' 👍.
However, not everyone is happy!
One Company in particular, Performance Designed Products LLC (or PDP as they are known in the Gaming accessories Industry) were less than impressed. This is because they claim that they designed, registered intent to use and actually started trading with the logo long before Plantronics & Polycom did.
The problem is not helped by the fact that PDP supply gaming HEADSETs too!
Indeed, they are so confident that they have filed a lawsuit in the US courts!
The decision rests in the hands of the Californian legal system now. But you make your decision – can you see any similarities below in the PDP logo and the new POLY logo above? Different colours perhaps?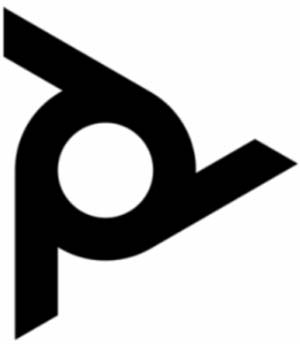 One thing is for sure, Poly are committed now with a full global rebranding having taken place. This one will be very interesting indeed. I have the feeling that for someone this could be an expensive oversight – we will see.