Whilst the COVID-19 pandemic has been – and still is – a huge burden to many businesses and industries, from a technology perspective, the immediate and unprecedented nature of the initial national lockdown and the continued "work from home if you can" government guidance during current national lockdown has driven previously 'office centric' organisations to quickly adopt new ways of working, communicating and collaborating.
At Evoke we believe the roll out of remote working tools has completed its first phase where organisations without an established remote working strategy did the best they could and largely made do with and expanded existing technologies. We are now entering phase two where 'a consistent, secure and sustainable remote working strategy' has become top of agenda. Organisations have taken the learns and are acutely aware of the shortfalls in their current and often fragmented and complicated communications provision and want to ensure their employees stay productive, regardless of where they are located or what the device they are using.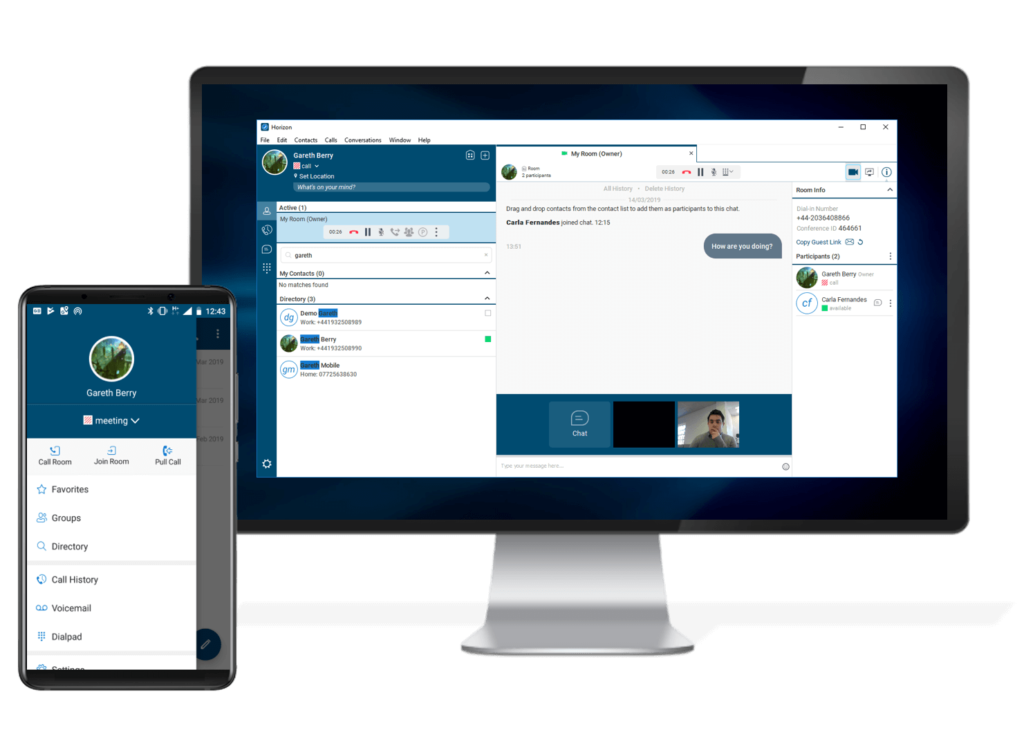 The Gamma Horizon Hosted PBX phone system
What can the cloud do for you and your desired business outcomes?
Cloud-based communications platforms, with their flexible and agile capabilities have proven to be a key enabler of this new work-from-anywhere requirement. Organisations were heading steadily in this direction anyway, but as the world changed in 2020, so did the immediate need to provide a 'business as usual' service whilst providing simplicity, flexibility and safety for employees. Cloud-based communications have become the necessity as oppose to the trend.
The Evoke team have helped many organisations to quickly and efficiently deploy temporary and more permanent flexible working solutions. We do however understand that many organisations are still struggling with their longer-term strategies and often a more bespoke approach is required.
The best starting point is asking "What will give you the benefits you seek for your particular business".
Do my employees have the right tools to do their job?
How can I sustainably measure and manage a remote workforce?
Are my remote employees productive and how can I ensure their wellbeing?
Can I make agile changes to my call routing remotely?
Are customer service levels where they need to be?
How do I support employees that have returned to the office but then have to isolate?
Post COVID – Will employees continue to work from home or a blend of home/office?
Do I need to implement additional security measures?
During the pandemic we have also helped some organisations blend their current 'on premise' voice services with new cloud technologies, without losing any current investment.
A good example was a school that was operating on traditional analogue telephones lines and an on-site telephone system.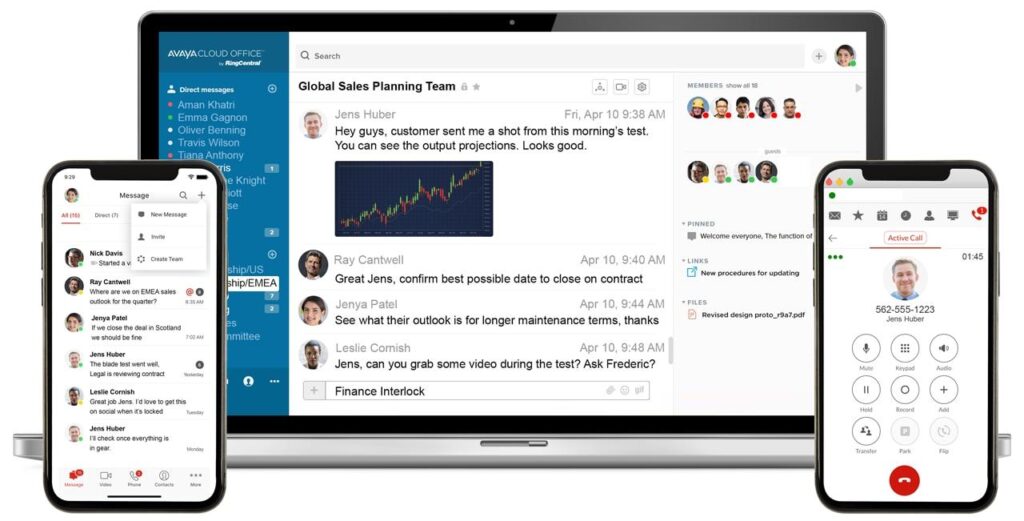 The Avaya IP Office cloud phone system
The Challenge
With the onset of COVID there was a need for calls to divert off site, but the current set up did not provide the flexibility the school needed to remotely manage all required communication scenarios.
The Solution
Evoke were able to divert all incoming calls to a new temporary cloud telephone system. We then enabled access to the cloud system via smartphone and laptop for all users which provided them with all the tools and flexibility they needed to work in a business as usual fashion from home. This solution was provided on a temporary short-term commitment, ensuring that budgets weren't adversely affected and investment in current telephony was protected.
The Wildix system enabled our School admin team to make and receive calls via the school's phone lines whilst working away from the school site.

We were even able to pick up voice messages which came through to us via email – an invaluable service.

The solution allowed ongoing and much needed interaction with parents during what was a very uncertain time for all.

– School Business Manager, St Peter & St Pauls Academy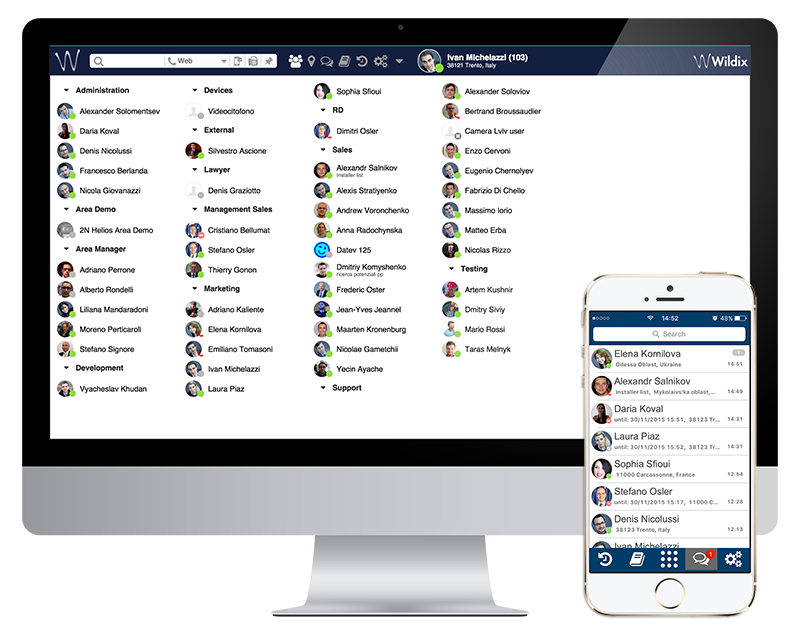 Wildix Collaboration
With Evoke as your telecommunications partner of choice, you can move to the cloud at your own pace with minimal upfront investment and access to only the features and functionality that your business requires. Wherever you are with your remote working strategy, we are here to help! Don't forget, we can also supply a wide range of competitively priced headsets for all your remote workers.
Please speak to your Account Manager or a member of the Evoke team to discuss your sustainable remote working strategy in more depth on 0800 8403688 or [email protected].