In the last few years we have seen a marked increase in demand for Voice over WiFi (VoWiFI) but as WiFi technology has become more sophisticated the need for more modern and up to date wireless WiFi handsets has also increased.
Many businesses have been getting by with those wireless analogue handsets (a bit like we use at home) and hoping the user will not have to walk so far as to get out of range from the base station. But there are many scenarios where the distance to walk, phone in hand, is simply greater than the handset can manage. Simple examples would be the teams at small primary schools, or managers and staff at hotels, where people need to be found and messages passed over great distance.
But to help overcome this problem for Ericsson-LG customers (eMG80 and UCP system users) we now have the Ascom i62.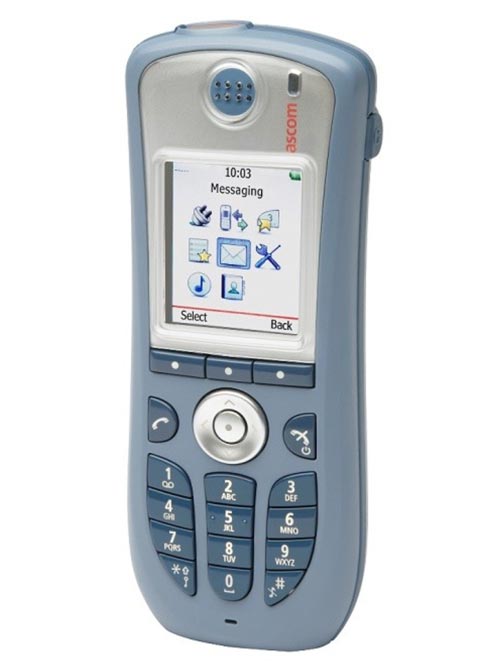 Ever conscious of this the team at Ericsson-LG UK (Pragma) have just added the new Ascom i62 to their portfolio as the wireless handset of choice for their award winning iPECS telephone systems. And we think it looks quite cool actually!
Boasting fabulous voice quality, rugged durability and up to 15 hours of battery life we think the i62 is going to be an extremely popular addition to the range. But don't take our word for it, why not give one a try?
If you are an Ericsson-LG customer or user and the Ascom i62 is exactly what you have been looking for, or you would like to find out more, then why not contact our helpful team at [email protected] or smile whilst you dial 01509 278278 – or if you want to save a penny or two you can call our freephone number on 0800 840 3688