If you have a gigabit (10/100/1000) IT network, or like to connect your deskphone to the same socket that you plug your PC into, you will most likely want to use a gigabit handset so as not to affect the speed and performance of your network.
Traditionally so called 'gigabit handsets' have been high spec and high cost, making them a key budgetary consideration for many companies.
As a part of their IP telephone series update, Avaya have added the new J139 to the 'J series' range of handsets (shown below).

At long last, we hear you say, as Avaya add a cost effective, affordable, high specification handset to the range.
The handset boasts:-
A 2.8" 240 x 340 colour screen.
Multiple line features with four red/green display indicators
Hard buttons for phone, messages, contacts, history, home, navigation, cluster, headset, speaker, volume, mute
LEDS for speaker, mute, headset, history, message etc
Gigabit ethernet line interface 10/100/1000, with
Second ethernet interface 10/100/1000
Full duplex speakerphone and handset
Plus much much more :-
Based on open SIP technology, the handset also accommodates unified communications solutions through Session Initiated Protocol.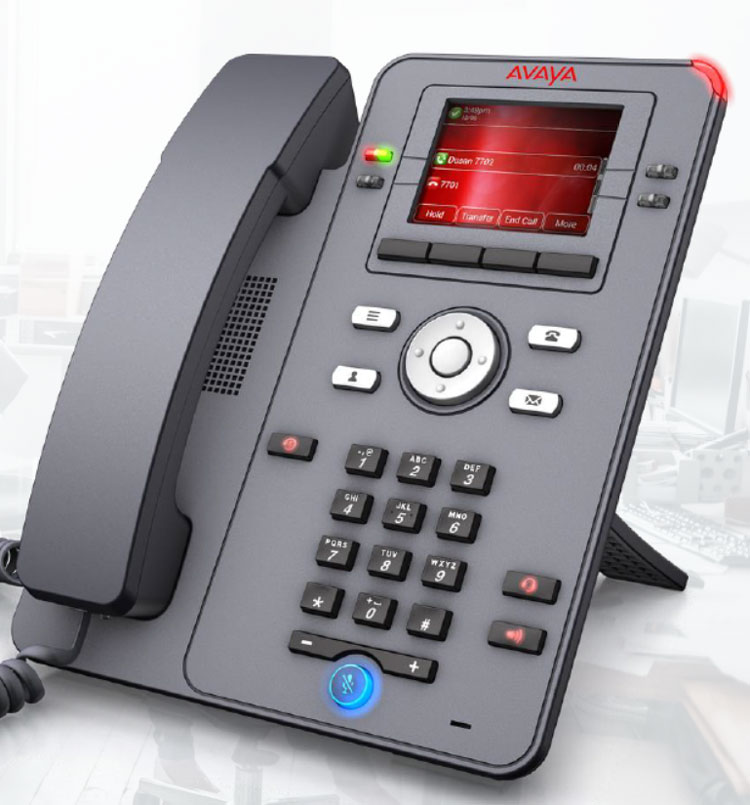 The handset and features are designed to work on Avaya's most recent system software release r11.0 – so you will need to update your system software to add these fabulous new handsets to your desks. But of course if you already have Avaya annual IPOSS then your r11.00 software upgrade is completely free.
But don't just take our word for it, why not take a look for yourself. We have the whole range of Avaya J series handsets in our offices for you to see for yourself. Or of course we could pop across with them for you to also show to your colleagues.
Needless to say, If you would like to talk to our sales team about this article, the new J series handsets, or options around your r11.0 upgrade, then please feel free to  email us at [email protected] or smile whilst you dial 01509 278278.