Setting new standards in ruggedised smartphones.
Well when it comes to the issue of broken screens and folding issues, TUFF phones have absolutely nothing to worry about! That's because TUFF phones are TUFF by name and TUFF by nature!
Just as Samsung were planning the launch of their new Folding device – the technical team at TUFF were busy launching the exciting new T500.
With features synonymous with premium smartphone brands available on the High Street, the T500 marks a giant step forward in rugged smartphone design and technology.
Running Android 8.1 and powered by a 5000 mAh battery, the TUFF T500 offers multi-day battery life and thanks to the inclusion of rear mounted fingerprint security and face unlock functionality it offers features never before seen in a rugged device.
Built to withstand even the hardest of industrial, agricultural or field based challenges the new T500 comes laden with an impressive specification as standard.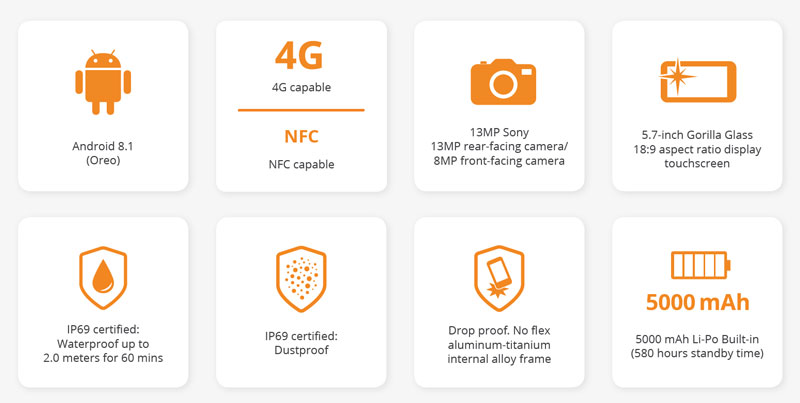 So, if you are one of those businesses that regularly drops, bashes, sinks or splashes mobile devices (or always seems to employ "Billy Butterfingers") then look no further as this might well be the handset for you!
If you would like to know more about how the TUFF T500 might help your team, then don't be shy, drop us a line at [email protected] or give us a call on 01509 278278 (without dropping your existing handset of course 😊)