It was an absolute honour to win the Best Enterprise Vertical Market Solution Award at the CNA awards held at the London Hilton on Park Lane on 10th October. This highly revered award was presented to Evoke Telecom for the Avaya UK first school safety campus solution provided to the Loughborough Endowed Schools Foundation. We were incredibly proud to win the award but what was even more special was the award will enable Evoke to reach out and help other schools to promote school safety and ensure effective communication methods are in place to deal with emergency situations.
Here are some photos from the evening…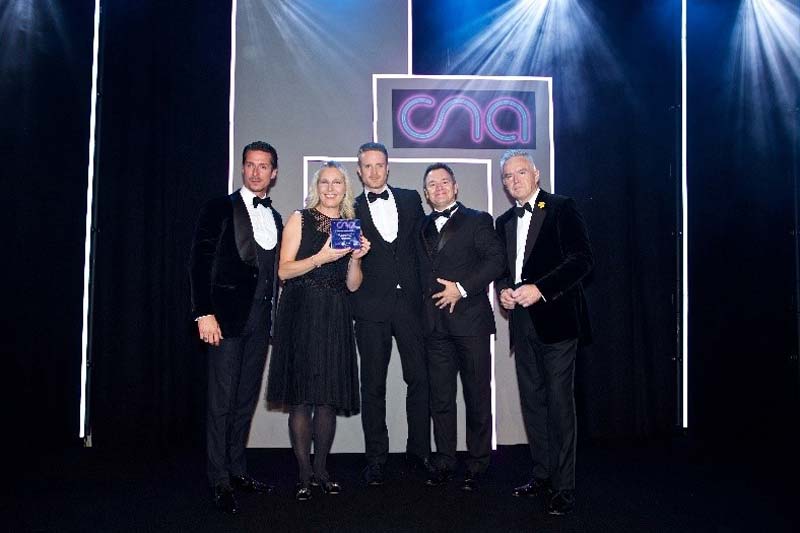 Evoke provided the UK's first Avaya Smart Campus solution to transform security and safety for >2000 pupils at The Loughborough Schools Foundation, whilst supporting the foundations Digital Transformation strategy and goals.
This virtualised, cloud-based solution enables instant multi-school communication and rapid campus wide lockdown, lockout or lock-in, in the event of an emergency.
We would also like to extend our thanks to the Loughborough Schools Foundation team who have been an absolute pleasure to work with. We couldn't have done it without you, and we thank you for being the pioneering first school in the UK to invest in the technology that will provide the catalyst to drive school safety across the United Kingdom.