Schools and colleges are under growing pressure to increase their internet access speeds.
This is because, with the rise in the use of digital learning resources, schools and colleges are becoming increasingly dependent upon the availability and speed of their internet access. Gone are the days of a small IT suite containing a couple of shared PC screens. Modern learning environments are providing more computers, delivering more lessons, to more students, more often. IT and ITC are becoming a key part of service delivery and student learning.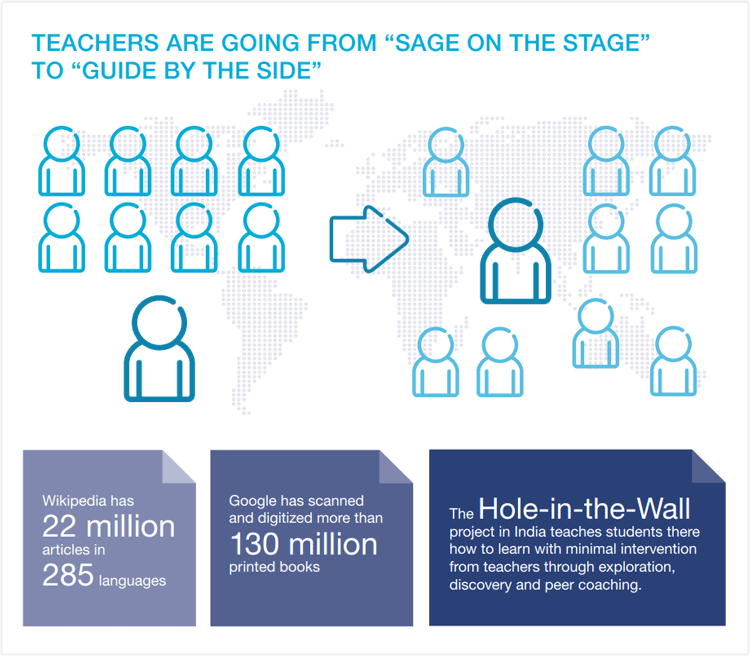 Technology in the classroom:
It is becoming increasingly common for schools to provide WiFi connected tablets and iPads for their students to use.
Schools are starting to use internet TVs and Intelligent SmartScreens for access to key educational sites that deliver both curriculum content and support wider learning needs.
Schools are also starting to provide internet access, over their WiFi network, for staff, students and even visitors. The demand it seems is endless.
All of this needs seamless access to broadband services, offering lots of bandwidth at superfast speeds.
The great news is that not only are superfast internet services becoming more readily available, but they are also becoming more affordable.
Yet despite this, many schools find themselves getting by with the same broadband link that they have managed with for several years.  Many assume that increased bandwidth and faster speeds are not affordable, or have dedicated little time to explore what actually might be available.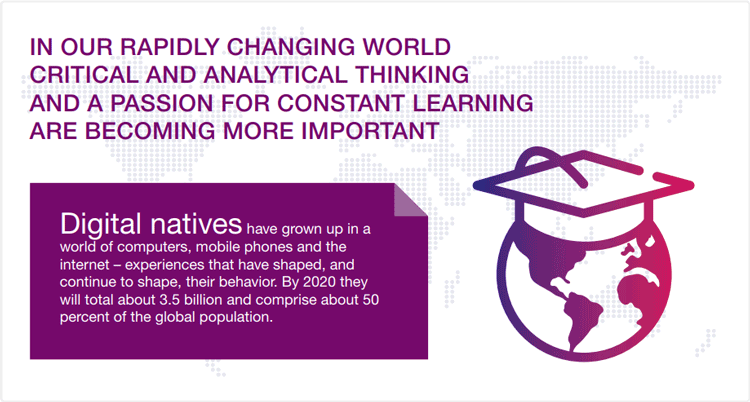 Here at Evoke Telecom we have the ability to provide Superfast Broadband access to all centres for learning, be they big or small, single site or multi-site.  Broadband services can even be shared across several locations.
Be it a simple ADSL circuit, Superfast Fibre from your nearest street cabinet, or even your own Private Dedicated Fibre Broadband line, the choice really is yours!
We can even offer a full end to end service where we will also manage the router for you and ensure access is locked down safely and securely.
So, why not give us a try?