Not only in the education sector, but in all walks of life, public safety and security is receiving increased focus and attention.
When it comes to safety, most schools and colleges have been able to get by with the traditional fire alarm to warn teachers and pupils of danger or a need to take emergency evacuation action.
As requirements and regulations have changed, it is now commonplace to see fences all around schools with lockable entry gates. We now also have locking front doors managed by entry phones and keypads to protect reception from unwanted visitors.
In more recent times, particularly in primary education, schools have put much work into Lock – Down programs, so that pupils can be secured in their classrooms with their teachers. Schools might use hand bells, air horns or a series of fire bell rings to message this across school buildings and the wider campus area.
For some pupils this can be confusing and, as such, ineffective. However, an effective Lock Down policy has become so important that Ofsted now have the power to put a school into 'Special Measures' if found not to have a suitable policy in place.

All of the above covers off the need for:
Evacuation
Lock Out and
Lock Down
In addition schools are now questioning how they can also manage more complex scenarios - for example:-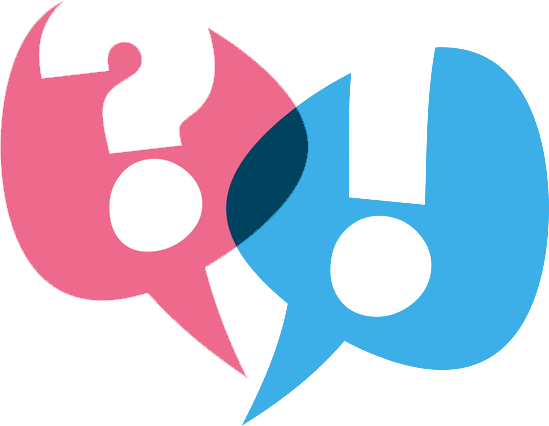 'Reverse Evacuation'
What do we do if we are in Lock Down and the fire alarm rings?
What do we do if the fire alarm is used by an intruder to get pupils out of their classrooms and into danger?
'Lock – In'
How do we automatically lock doors to ensure no students can go outside into danger?
How do we stop an intruder from trying to abduct one of our students?
Here at Evoke Telecom, our team of Schools Specialists have a wealth of experience in dealing with these challenges in the education sector.
For us, safety starts with communication: the ability to communicate one-to-one and more importantly, the ability to communicate one to many. We provide platforms from some of the worlds very best brands, like Avaya and Ericsson-LG.
These world class manufacturers offer systems that enable you to build the best possible solution to meet your own specific needs, at an affordable price.
Ways our school systems can help:
With school systems from Evoke Telecom you can send an emergency message to all classrooms and learning areas through a loudspeaker that sits in a telephone handset.
For non-learning areas, larger halls and external games pitches you can add loudspeakers or tannoys into the same Messaging Group.
You can also add door locking and door opening systems into our platforms' open software programs, should you wish to provide a full system Lock-Out and Lock-In program.
Finally, should you ever need to invoke a safety program, all of our school solutions include the ability to add a recorded message that will enable you to provide helpful messages for worried parents needing an update on a specific event. Many schools are already using this for something as simple as delayed school trips and coach arrival times.
With our systems' 'open API' protocols, we are already working with many schools to integrate other clever safety and security initiatives too!
At Evoke Telecom we believe that improving student safety is every bit as important as improving student outcomes.