With many organisations reviewing their current communications and digital transformation strategies to ensure they are futureproof, secure and hybrid/ future pandemic compatible, the Evoke team are often asked if an 'end to end' Microsoft Teams strategy is the right solution to address the trending key areas, or if not, what is the right approach?
The answer is not a straightforward yes or no as whilst an end to end Microsoft Teams solution on paper might seem a logical or straightforward option, behind the scenes there are some key considerations to explore to make sure all business needs are considered and addressed.
Key considerations
What would the impact be to your business if you lost all communications for a period of time?
In the last couple of months Microsoft have had some major global outages for several hours at a time, mostly affecting Microsoft Teams. Whilst in some cases you can live without your email, chat and video for a while, telephony is a different story. How critical is voice to your organisation?
Would you like a single look and feel to your voice, video and collaboration tools?
Would you like your employees to be able to make calls, initiate a video meeting or instant message with their colleagues from one single screen with single log in credentials? This might be a key driver for implementing a single Microsoft strategy. Whilst again an end to end Microsoft strategy may seem like the only option to achieve this ubiquitous approach, you can actually achieve the same result by integrating your current voice telephony platform with Microsoft Teams for a more robust and encompassing solution.
Have you invested heavily in your current 'feature rich' telephony infrastructure?
Do you have a current on premise or cloud telephone system that works well for you? Many of our customers are happy with their current telephony solution and the wide range of features and benefits it provides but are looking at ways to digitally transform their business by integrating applications and services like Microsoft Teams. It is entirely possible to retain your existing solution or migrate to a cloud-based telephony solution and fully integrate with your Microsoft applications to create 'the best of both worlds'.
Does your business want to benefit from free calls?
With an end to end Microsoft strategy you will purchase Microsoft calling bundles which attribute a cost to all voice calls. These costs can be expensive. With an on premise or cloud solution from Evoke that is tightly integrated with your Microsoft applications, you can benefit from free SIP calls to all UK and landline numbers, retain your full telephony and contact centre feature set whilst benefiting from a fully integrated Microsoft look and feel solution with single sign on and a single user interface.
The alternative to an end to end Microsoft Strategy is therefore a blended strategy where you can take the best of both worlds and tightly integrated them together in a really simple way.
Key benefits of a blended strategy:
Retain existing investment
Benefit from a full telephony feature set
Free calls
Single user interface for voice and collaboration (video and chat)
Evoke can provide a simple add-on to Office 365 that connects Microsoft Teams to any PBX or SIP Trunk in minutes allowing calls to be made and received in the Microsoft Teams App.
Enable calls in Microsoft Teams
There are three options for enabling calls in Microsoft Teams. View our simple comparison guide to understand which option will best suit your business needs and future voice strategy.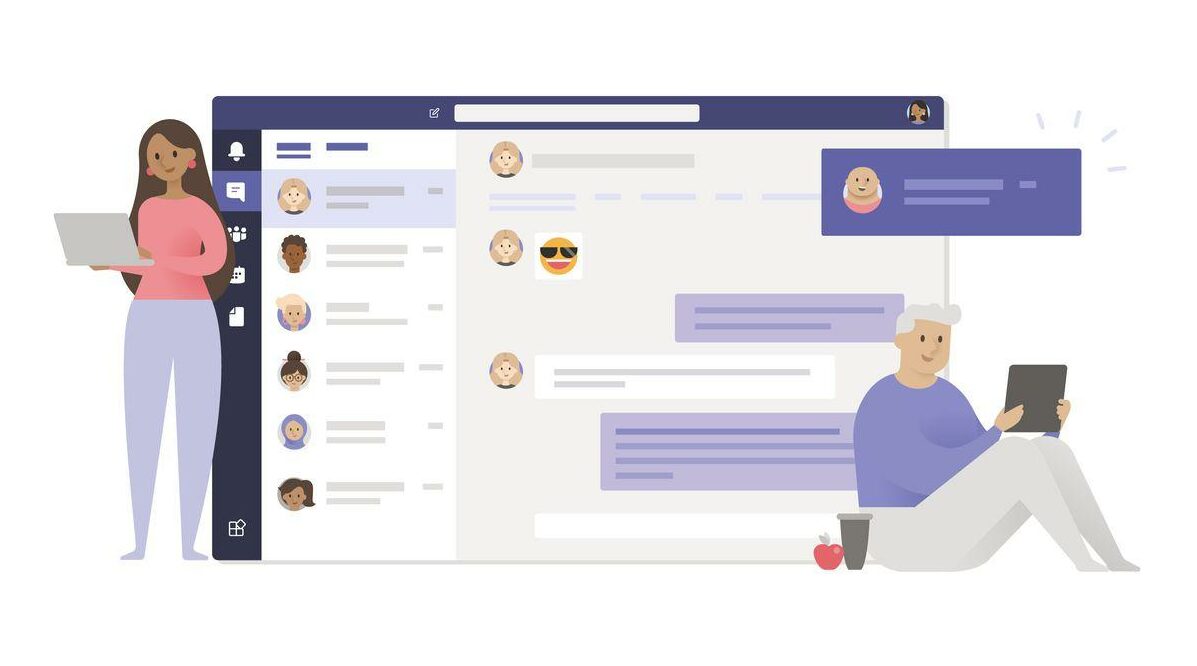 The Evoke team can work with you to build your digital transformation strategy and ensure that your communications and digital strategy is aligned with market demand and your business goals.
Please speak to your Account Manager or a member of the Evoke team to discuss how you can achieve the right digital transformation strategy for your individual business. Contact us in whatever way you choose on 0800 8403688, [email protected] or by web chat.