Super news in July as Evoke Telecom were invited to join Avaya's "Partner Advisory Council" for SME and Mid Market sized businesses in the UK.
The Advisory council, a select collection of UK based Avaya Resellers and Systems Integrators meet regularly to discuss all things telephony and Unified Communications in the UK.
The July meeting was hosted by Alison Hastings, head of Avaya UK Channel Sales, and supported by members of Avaya UK Marketing, distribution, software development and customer retention teams. The venue was Avaya's UK London offices, up on floor 16 at Tower 42. Needless to say the views from the tower were quite breath-taking.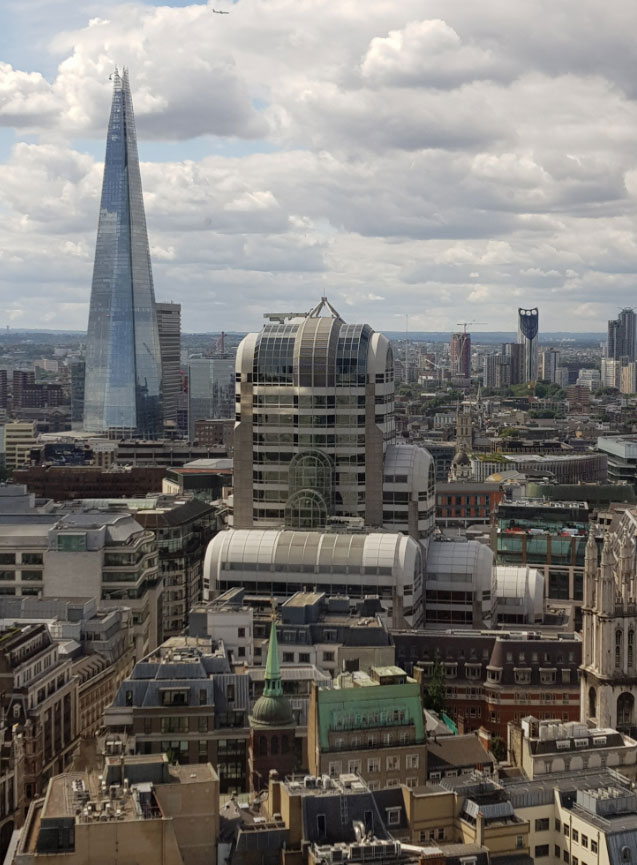 One of our Directors, David, represented Evoke at the session, where partners and Avaya discussed the UK marketplace and how we might better work together to provide better products and better service to our customers.
The specific content of the session unfortunately has to remain confidential, but needless to say it was awash with insightful feedback and great marketing ideas.
It's wonderful to be in an industry where one of your key suppliers (as a global leading player in the SME space) takes the time to listen and share!

Bravo Avaya – we say "Cheers to that!"